Dan J. Schulman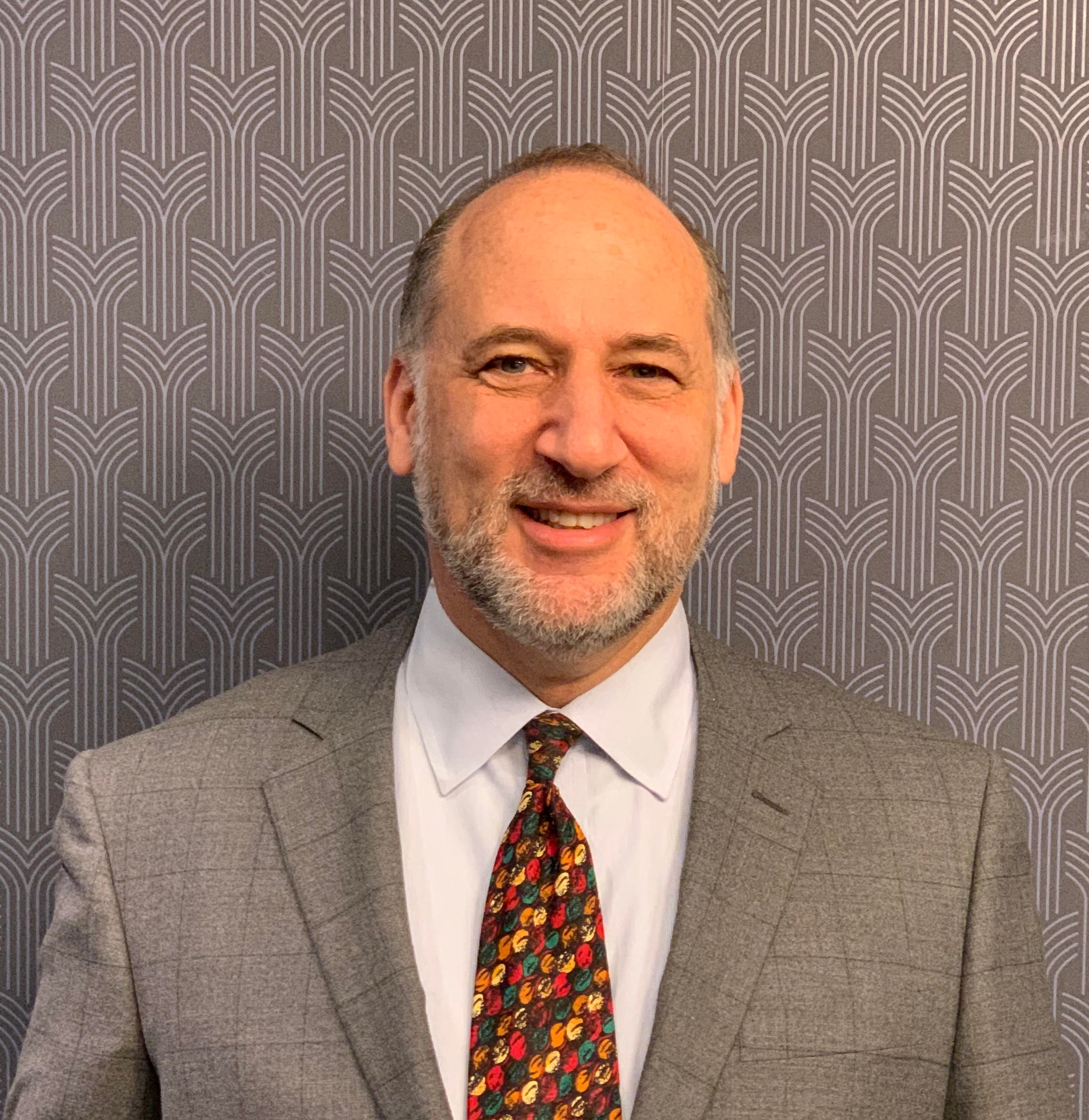 Dan Schulman is a founding partner of The Schulman Law Firm. Dan has over 35 years of experience handling complex commercial litigations, arbitrations, and appeals. He primarily focuses on the representation of banks, brokers/dealers, and other financial institutions. In addition to disputed matters, he handles securities and broker/dealer compliance issues, and drafts and negotiates transactional documentation of all types.
Dan has tried multiple cases in federal and state courts, and before multiple arbitral tribunals, including NASD, FINRA, AAA, JAMS/Endispute, REBNY, and state and private administrative tribunals. He has argued appeals in state and federal courts, and is also a trained mediator. He has served as an instructor for the National Institute of Trial Advocacy, and has been recognized as a Top Rated Litigator by ALM Media and has received Martindale-Hubbell's AV Preeminent Attorney ranking for 20 years.
Dan has substantial bankruptcy and reorganization experience, including representing clients such as lenders, debtors, official creditors and equity committees, indenture trustees, chapter 7 and 11 trustees, asset buyers, and committees of corporate directors and officers.
Education
Doctor of Jurisprudence, Vanderbilt University, 1985
Bachelor of Arts (Honors Program), Swarthmore College, 1981
Qualified
New York State
Commonwealth of Pennsylvania (inactive)
U.S. Supreme Court
U.S. Court of Appeals for the Second Circuit
U.S. Court of Appeals for the Ninth Circuit
U.S. District Court for the Southern District of New York
U.S. District Court for the Eastern District of New York
U.S. District Court for the Northern District of California
Contact
11 Broadway, Suite 615
New York, New York 10004
Voice: 646.688.5214
Email: djs@djslf.com